The J2F Guest Ranch, located in the southwestern foothills of the Colorado Rockies, is in a perfect location for a variety of day trips. This part of the country has so many attractions. You can find many year round physical activities, investigate the history of the West, or just enjoy the beautiful scenery.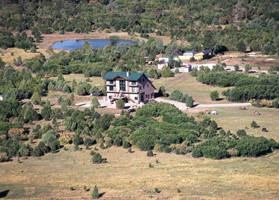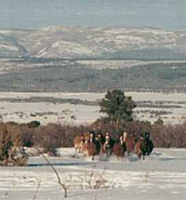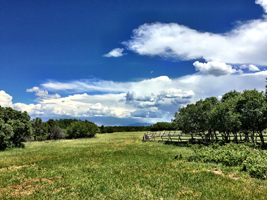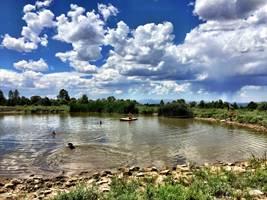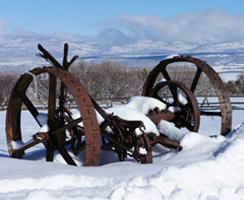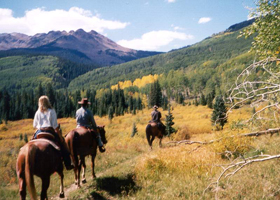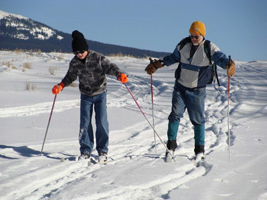 Great Day Trips
Nearby Recreation, National & State Parks
Nearby Cities
Nearby Attractions
Nearby Outfitters/Adventure Companies
Don't forget to check out the Norwood Chamber of Commerce website.
Please contact us for much more information on the almost endless things to do and see in this area.


J2F Guest Ranch
P.O. Box 996
Norwood, CO 81423
Phone: (970)327-0242
j2f@j2f.com